Extracurricular Clubs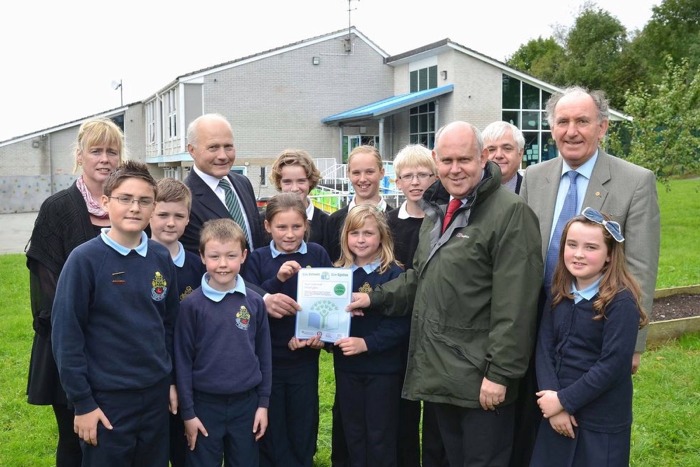 The school offers a variety of activities that are open to all of the school's pupils who are, in the Headteacher's opinion, sufficiently mature and ready to take part in them. We compete in the Urdd Eisteddfod and in other competitive events. The school has football, cricket, netball and rugby teams that take part in competitions held either during or after school hours. We also support after-school societies and clubs to which the children belong, and encourage the children to join these.

These activities organised by the school all depend on us securing the co-operation and support of parents. The school cannot accept responsibility for supervising children at the end of sessions of the above clubs/societies, and parents/guardians are asked to ensure that they make arrangements to take their children home.

We support events in the local community and organise public activities. We also support a number of humanitarian movements. Activities are occasionally organised to raise money for the School Fund.
Which additional activities/ clubs are held at Ysgol Llandegfan?
Football
The school plays friendly matches against local schools and takes part in the County Cup competition. An after school football club is run during the Autumn term every week.
Rugby
The school offers rugby training during the Spring term and the school competes in a number of festivals during the year.
Swimming
For boys and girls from Year 1 to 6. The school hires a coach to take the pupils to Bangor or Llangefni Swimming Pool.
Netball
The school is affiliated to the Welsh Netball Association. A Netball Club is held during the Autumn term every week. The school competes in a number of netball competitions during the year.
Cooking Club
The school offers a series of cooking lessons for Year 6 pupils during the Summer term.
Art/ Computer/ Science Club
During the Summer term Year 3,4,5 pupils have the opportunity to attend the above clubs in a rotation of 4 week periods.
Urdd
The school is very supportive of the Urdd. The school competes in a number of sports competitions and the Eisteddfod annually. Meetings of the Urdd is held every fortnight in the school throughout the year.
Band Club
Band Club is held in school every week